With all the choices, the technology and the possible applications, business communications are no simple matter today. Voice mail, e-mail, the internet, call centers, computer telephony, networking - all may be part of your communications system.

Vodavi's TRIAD family provides affordable and easy-to-use solutions starting as small as 3 lines and 8 stations with the capacity to grow up to 144 lines and 252 stations. TRIAD is an advanced communications solution that is prepared to handle all the application needs of a growing business today and in the future. TRIAD products are available only through authorized dealers who are trained and certified by Vodavi.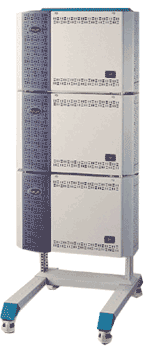 Vodavi's dedication to providing superior products and outstanding customer service has garnered Vodavi numerous product achievement awards and allowed Vodavi to solidify its position as one of the top ten suppliers of key telephone systems in the U.S. In fact, the Company currently holds approximately 3% market share in the key telephone system market, which represents well over 5 million telephone lines installed per year.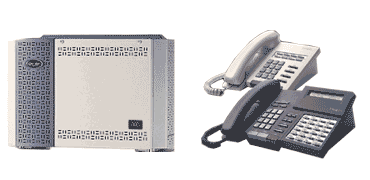 Vodavi continues its success by providing product solutions that are fully featured and competitively priced, representing the best value for the investment an organization can make in its communications system. Vodavi's systems are designed to allow optimum flexibility for system configuration and growth, and provides features and capabilities, normally found only on larger, more expensive PBX systems.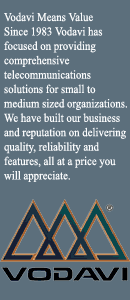 From digital telephone systems that help you communicate better, to voice processing systems that make sure your people are always accessible, Vodavi has the solutions your busniness is looking for, add computer telephony options to integrate to databases that put valuable caller information at your fingertips, and affordable video conferencing that puts you right in front of your customers. By bringing voice, data, and video capabilities to your desktop, Vodavi offers you virtually unlimited business communications options.