MCCT Technical Support
is the core of our success in the Telecommunications Market. MCCT Technicians trouble shoot, Program and support our family of customers 24 hours per day/ seven days, year round.

Reason #1: Years of experience in The telephony, Call Center, IVR, switching, and telecommunications Technologies.

Reason #2: Little or no wait time. All calls are handled professionally and promptly via the internet, modem, phone support and if necessary on-site service anywhere it the world.

Reason #3: An advance replacement program for any defective part with counter to counter service when deemed necessary. MCCT knows that you the customer cannotwait for return and repair of defective parts like others vendors offer. We'll get you up and running and taking calls as fast as humanly possible.

Reason #4: Ongoing training for our MCCT Engineers and Technicians to ensure the customer the best possible service available.

Reason #5: We do not want to just provide service and support at MCCT; we want to excel in support. MCCT's team of professionals spend many hours in the field and providing remote support with the customers from local sites to sites in the far corners of the world resulting in a 99.9% uptime of MCCT installed equipment world wide. As with all areas of support in MCCT, customers are treated as family and the result is a superior attitude in taking care of all of the needs of the customer.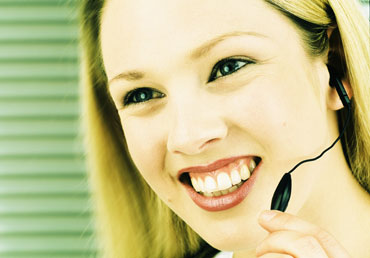 being the first on-call person. While one is at the top of the list, the remaining three are called in sequence should the person ahead not be able to call in to the automated paging system. The paging system will continue to call the on-call staff until one of them calls in and saves the message from the customer any time of the day or night - seven days a week.

MCCT's response time is less than 15 minutes;we take customer support seriously! And on top of the around the clock tech support, advanced replacements are sent for failed components to minimize any customer down time.

The bottom line, when you choose MCCT
you are choosing a company that will stand behind your products now and in the future.

DOWNLOADS
NEC DSX 2.21 Windows Admin (download)

DSX 3.15 System Administrator 32 Bit (download)

DSX 3.15 System Administrator 64 Bit (download)

Get the latest DS1000/2000 System software. (download)

DS2000 DST Software Upgrade (download)
DS2000 Update Utility (download)

DS1000/2000 System Administrator (PC Program) (Version 3.21.03)
For Windows NP, 2000, and XP, download the System Administrator 3.21.03 installer zip file (download)

For Windows Vista, download the System Administrator 3.22.01 installer zip file (download)

Download the PC Program User Guide (download)